We are enhancing the long-term value of the Downsview Airport Lands by creating a globally recognized mixed-use urban community in the heart of one of the fastest growing cities in North America.
Who We Are
A different kind of developer. We are working closely with the community, rights-holders, industry and non-profit interests to ensure these lands become a model for sustainable, healthy, equitable, and resilient communities, while returning meaningful returns to our shareholders.
The Downsview Opportunity
The Downsview Airport Lands are poised to become Toronto's next destination for innovation, homes, jobs, and vibrant public spaces. Over the next 30 years, the 370-acre site will transform into a series of walkable, low-carbon communities, complete with a thriving employment hub, amenities, acres of parks and open space, and a robust mobility network, all anchored by one of Canada's largest urban parks.

Learn more
The Downsview Airport Lands are on the traditional territory of the Mississaugas of the Credit First Nation who signed Treaty 13 (1805). The lands have also been the historic homelands of the Huron Wendat and Haudenosaunee peoples.
Ambitious and Responsible
We believe that development can and should create positive outcomes for the communities and environment in which it takes place. We are taking action in areas including climate, equity, and reconciliation to ensure these lands are developed responsibly.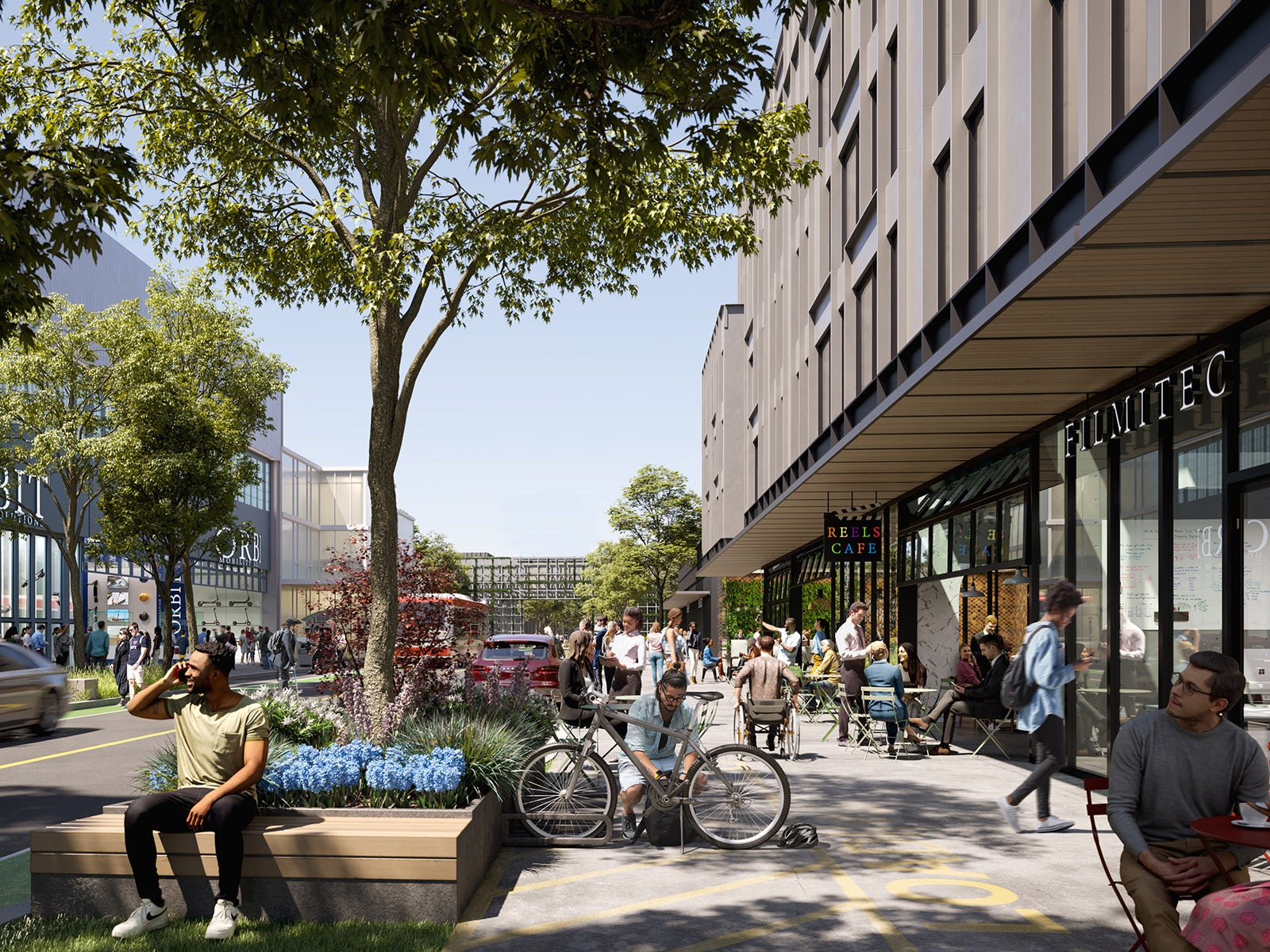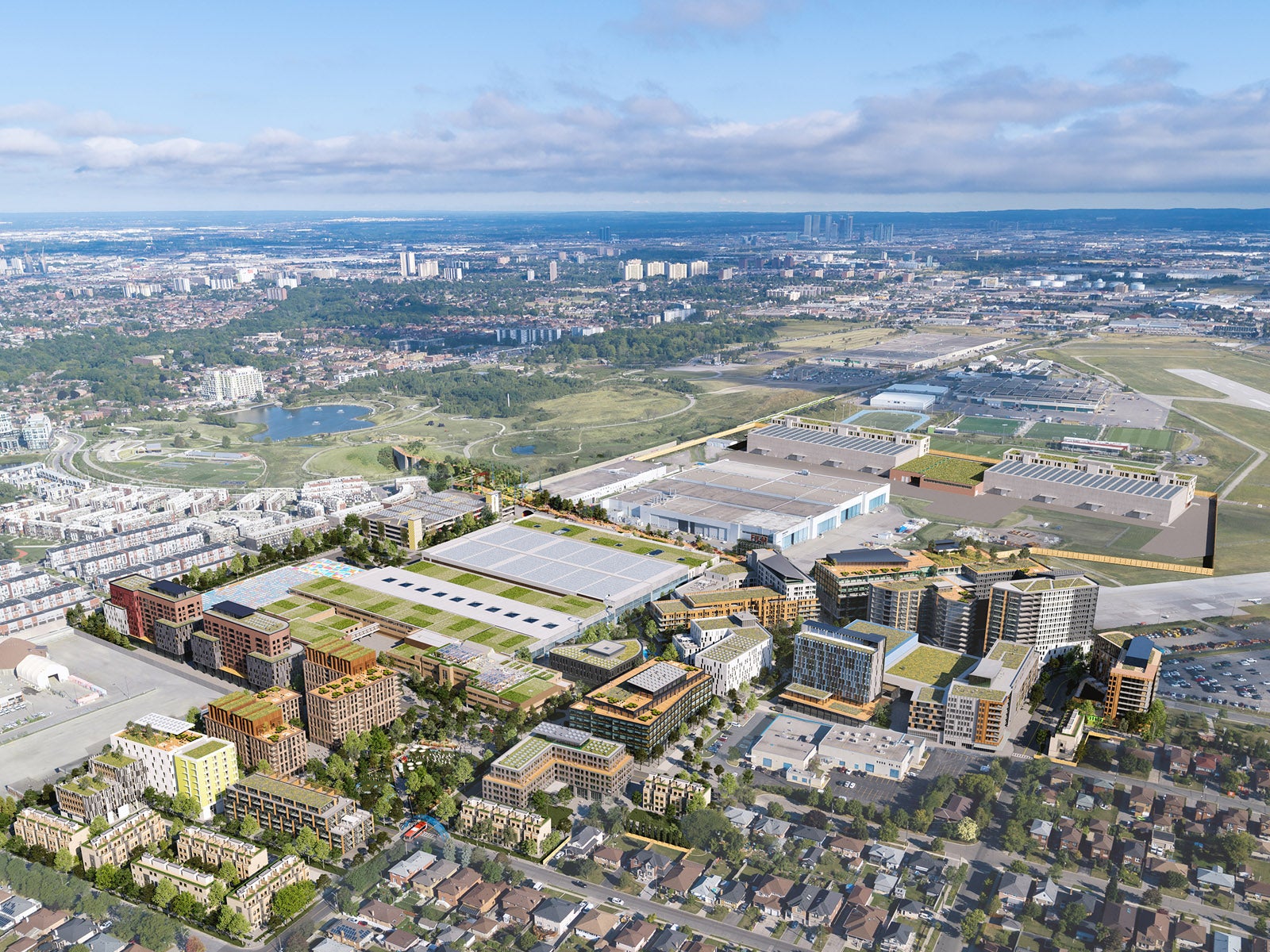 FEATURE PROJECTS
The Hangar District
A new global hub for jobs, homes and innovation, anchored by a state-of-the-art film studio campus
FEATURE PROJECTS
Film Studio Campus
Original hangar spaces will be retrofitted to become a new film studio campus.
Visit Downsview
We are excited to welcome the community to Downsview. See what's on in and around the site.
Working Together
We want to hear from you! Working together, we will make these lands a place where everyone can thrive. Find out how you can participate.

Learn More
Stay Connected
Follow us on Instagram to see the latest from Northcrest Developments.
@northcrestdev