Toronto's next destination for work, life and play.
The Hangar District
Introducing a New Toronto Destination
Building on Downsview's legacy of innovation and excellence and anchored by a new state-of-the-art film studio campus, this 100+ acre mixed-use district will feature innovation-focused jobs, unique amenities, and arts & culture, with sustainability and green space at its core.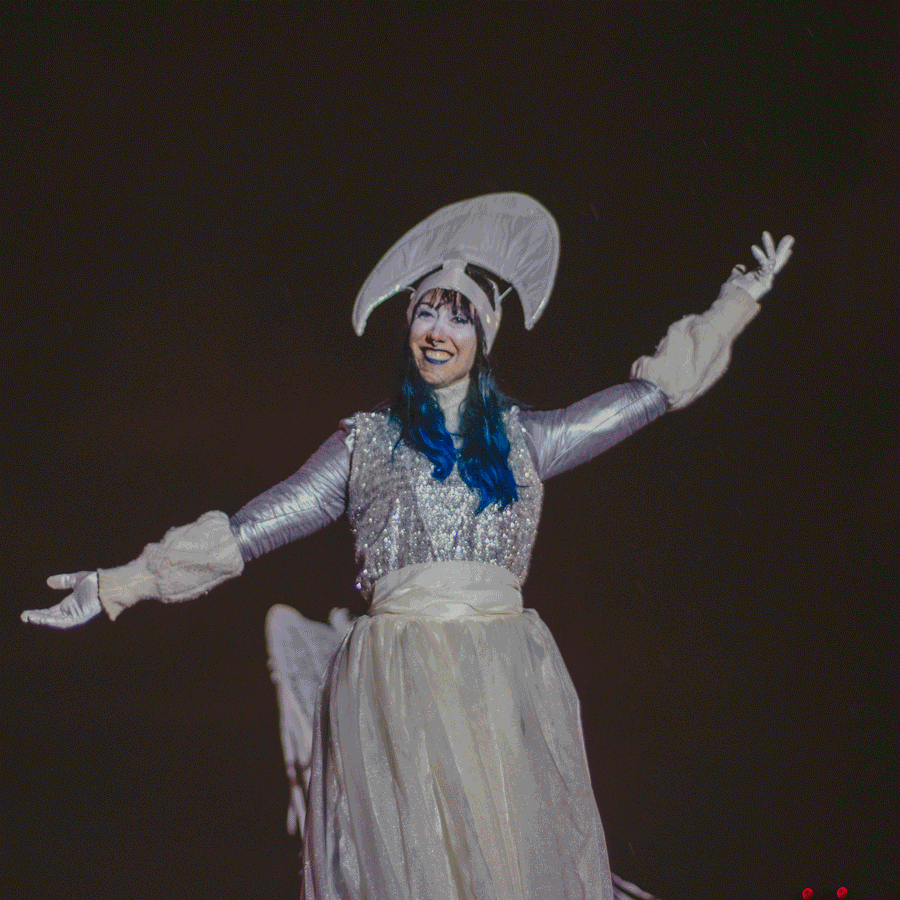 A Hub for Arts & Culture
What's Here Now
The Hangar District, part of the Downsview Airport Lands, is at the planning and approvals stage. Northcrest has begun hosting a series of early activations, events and attractions.
What's To Come
These early efforts to bring arts, culture and fun to the site will feature a mix of larger-scale ticketed events and community-focused free or low-cost offerings. See What's On next.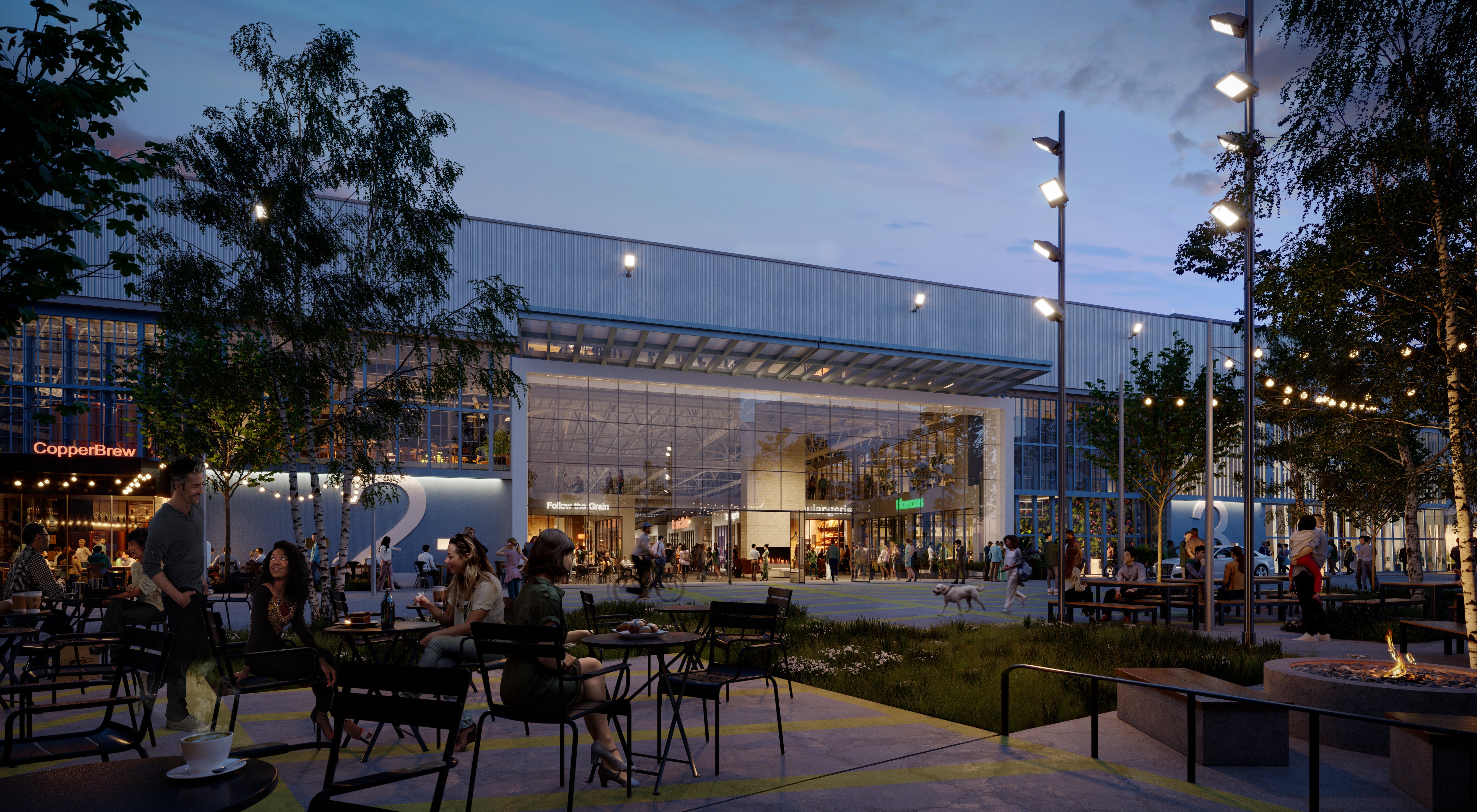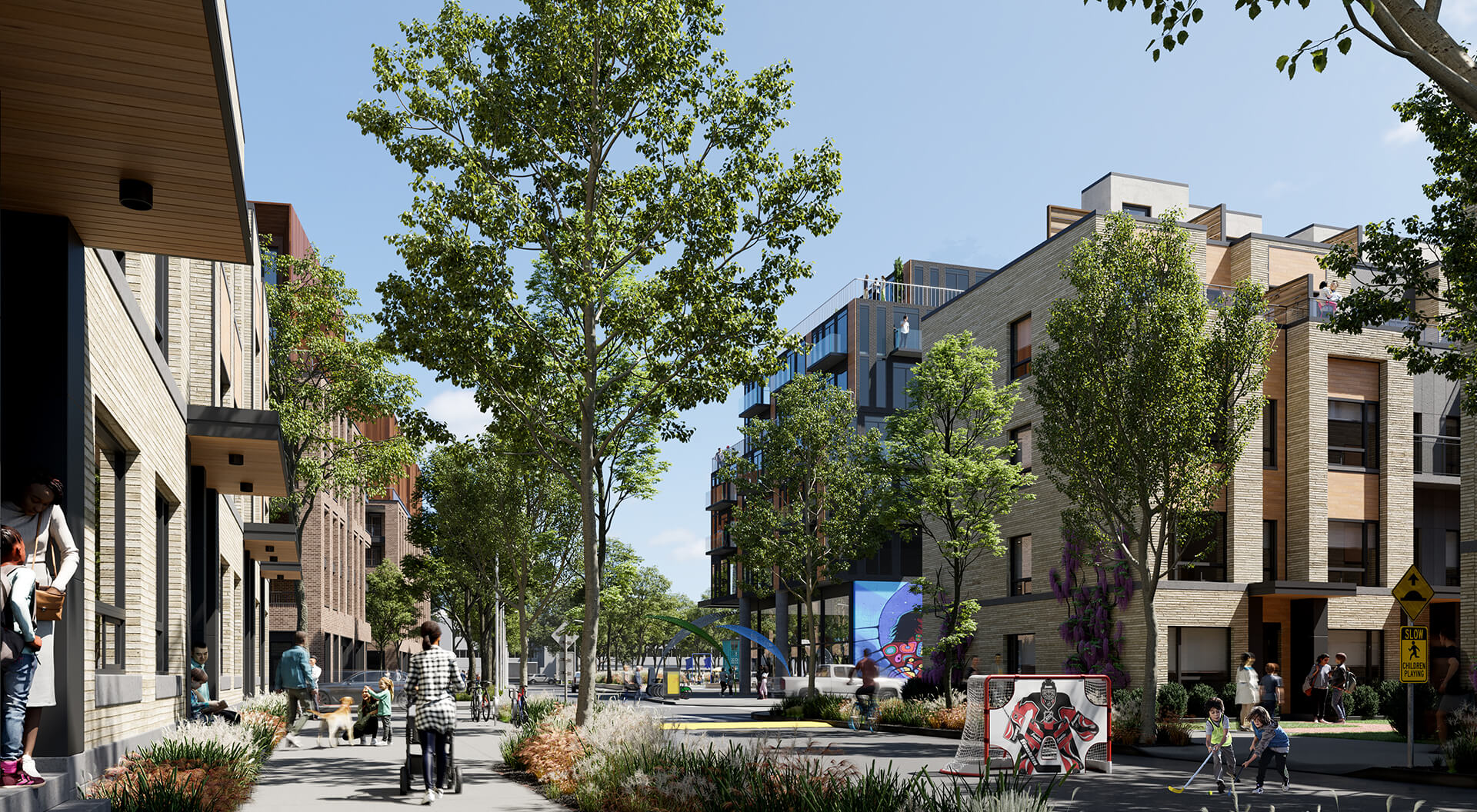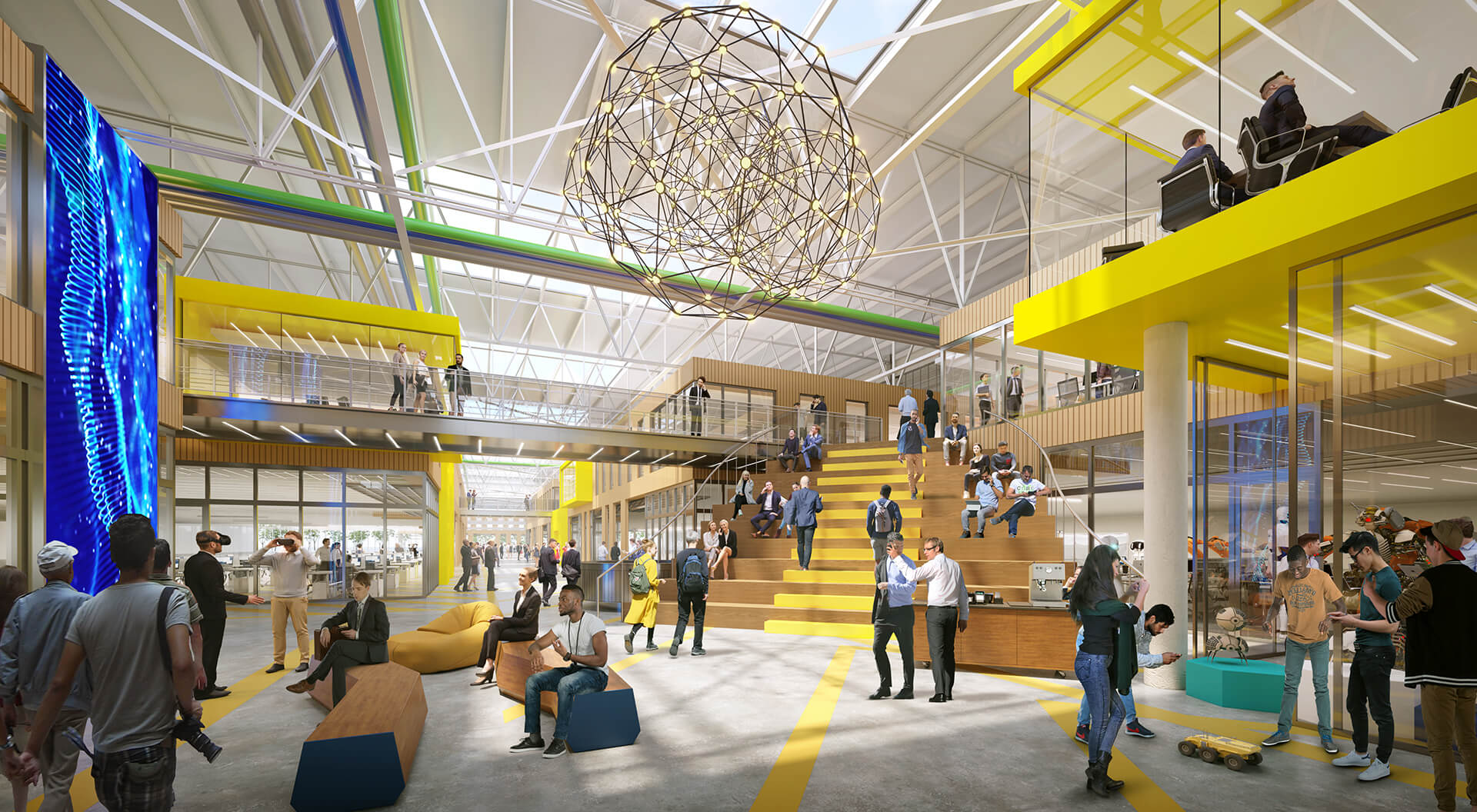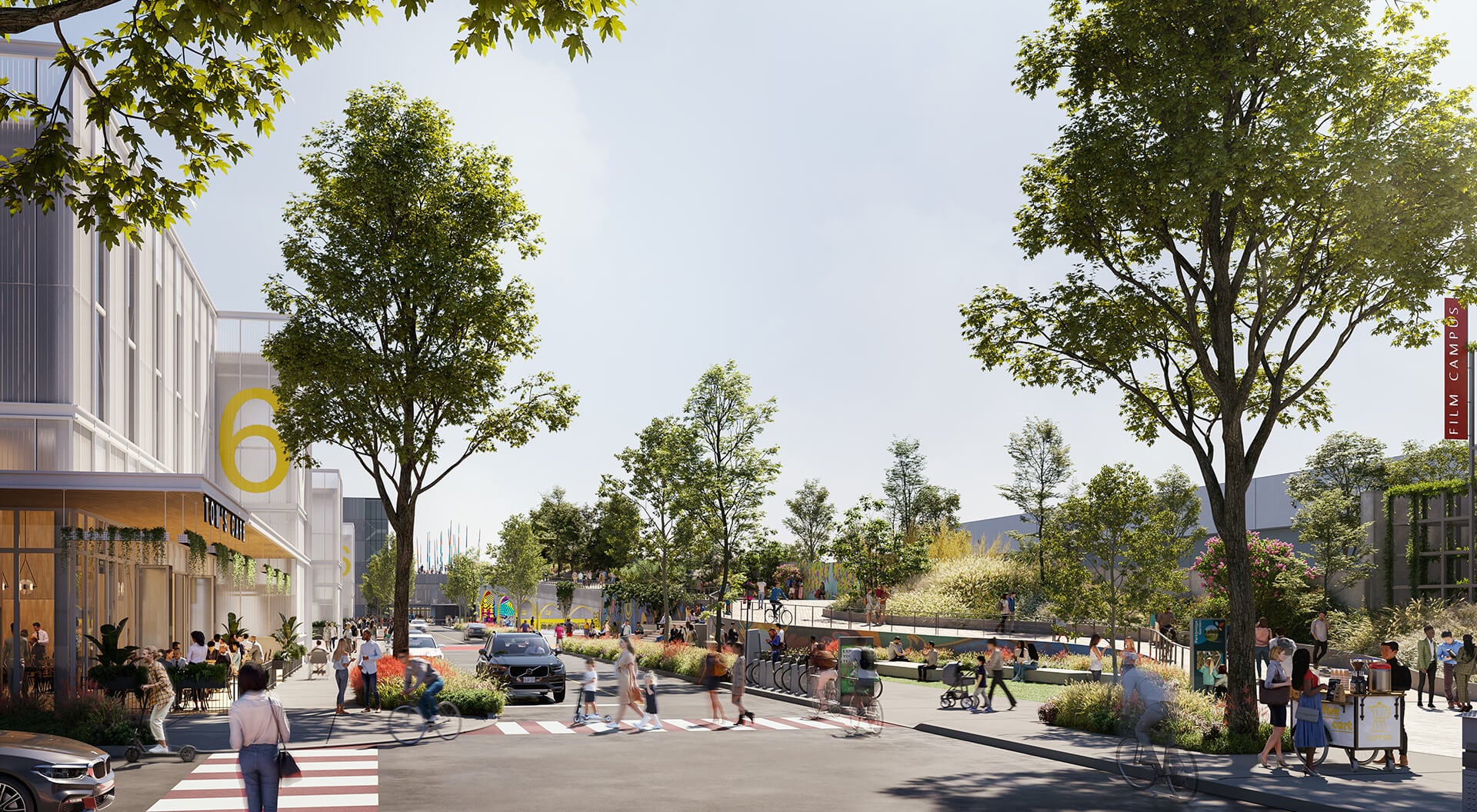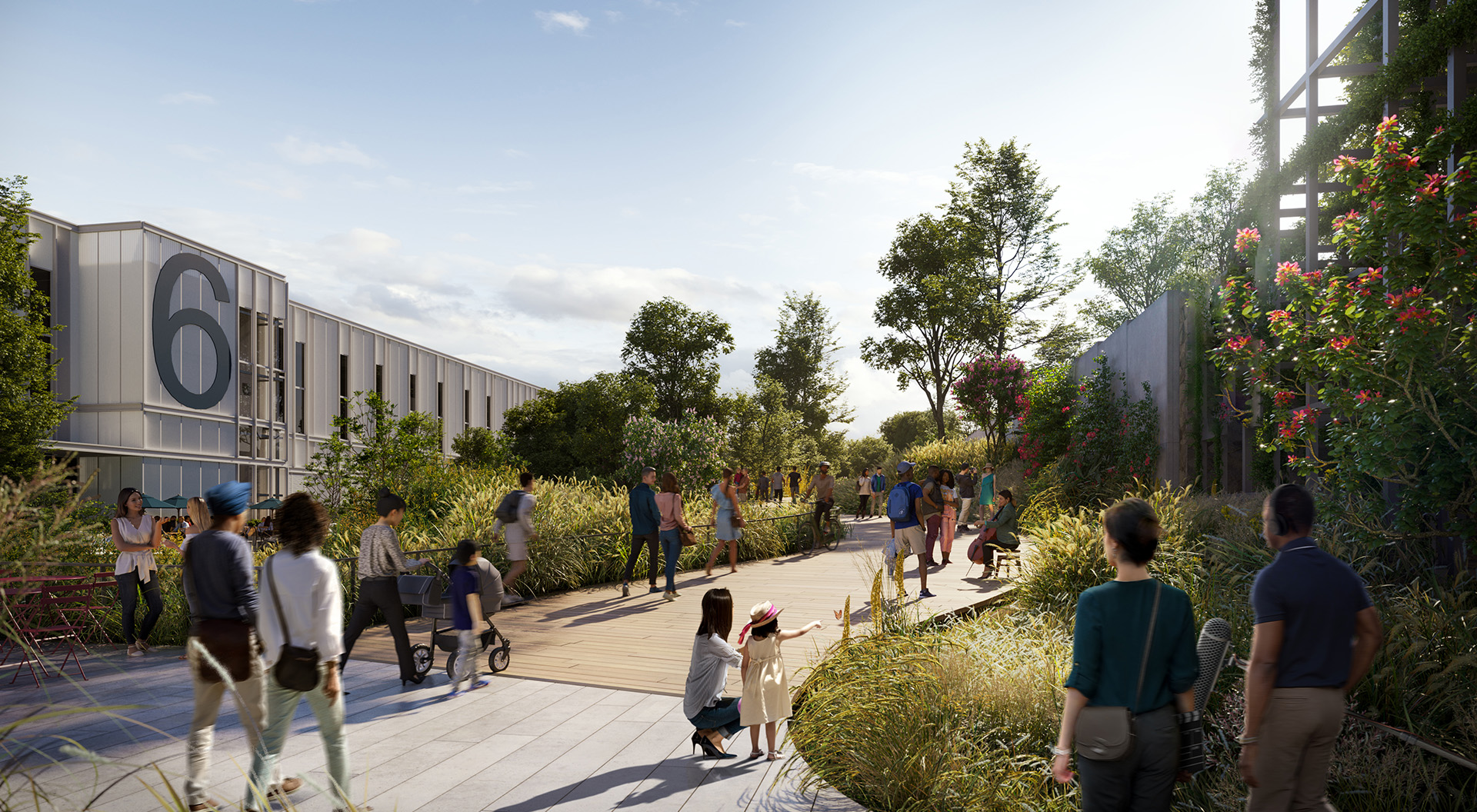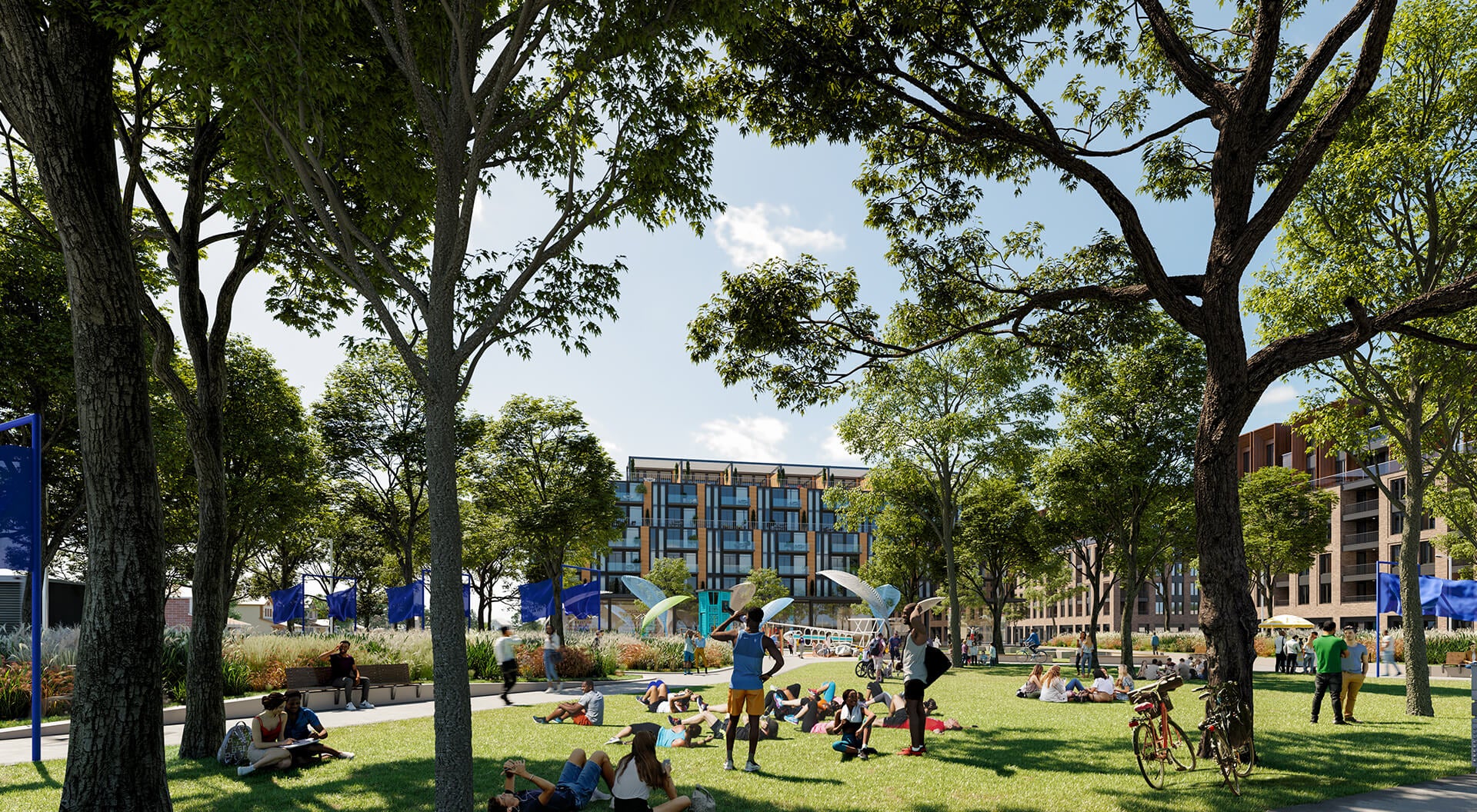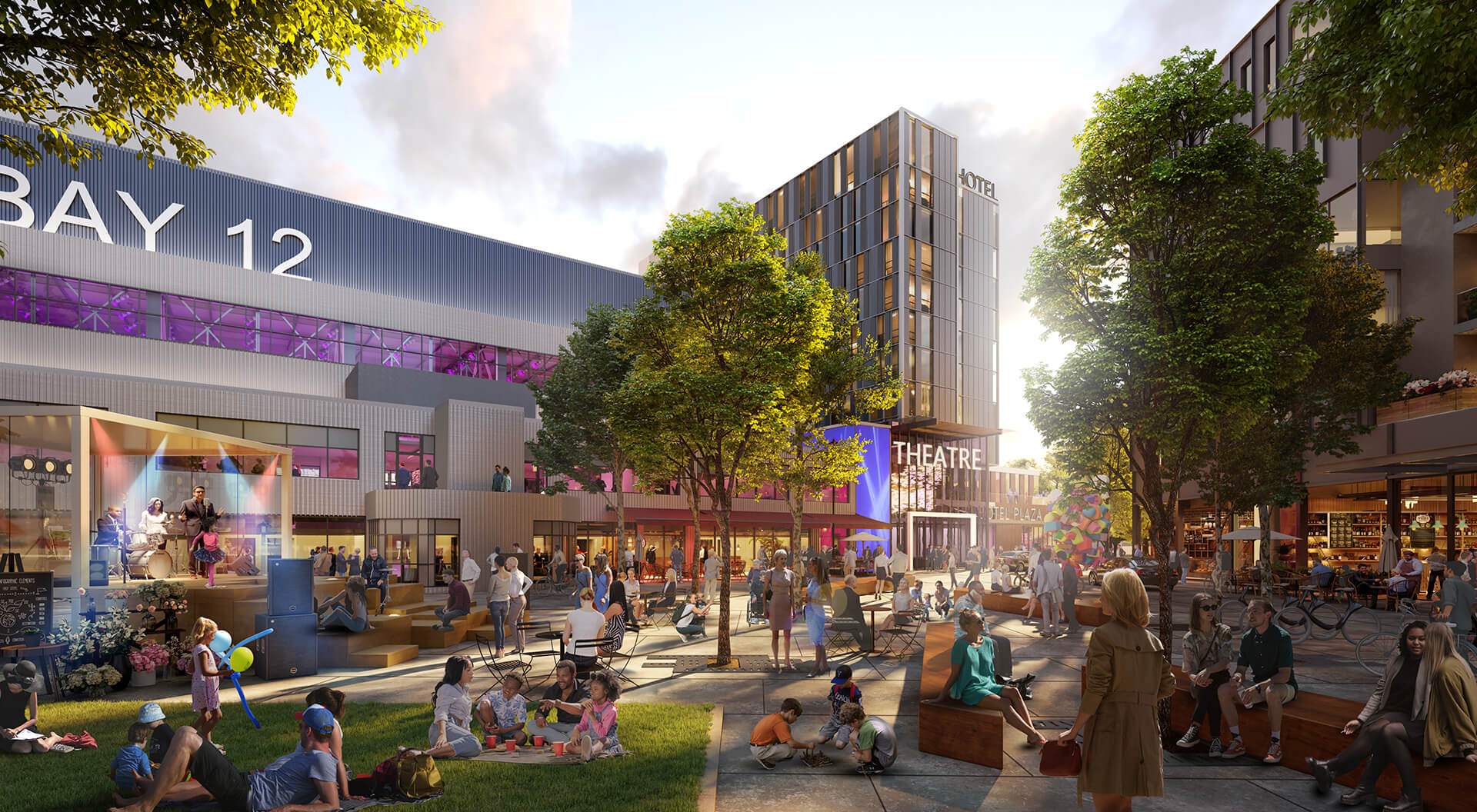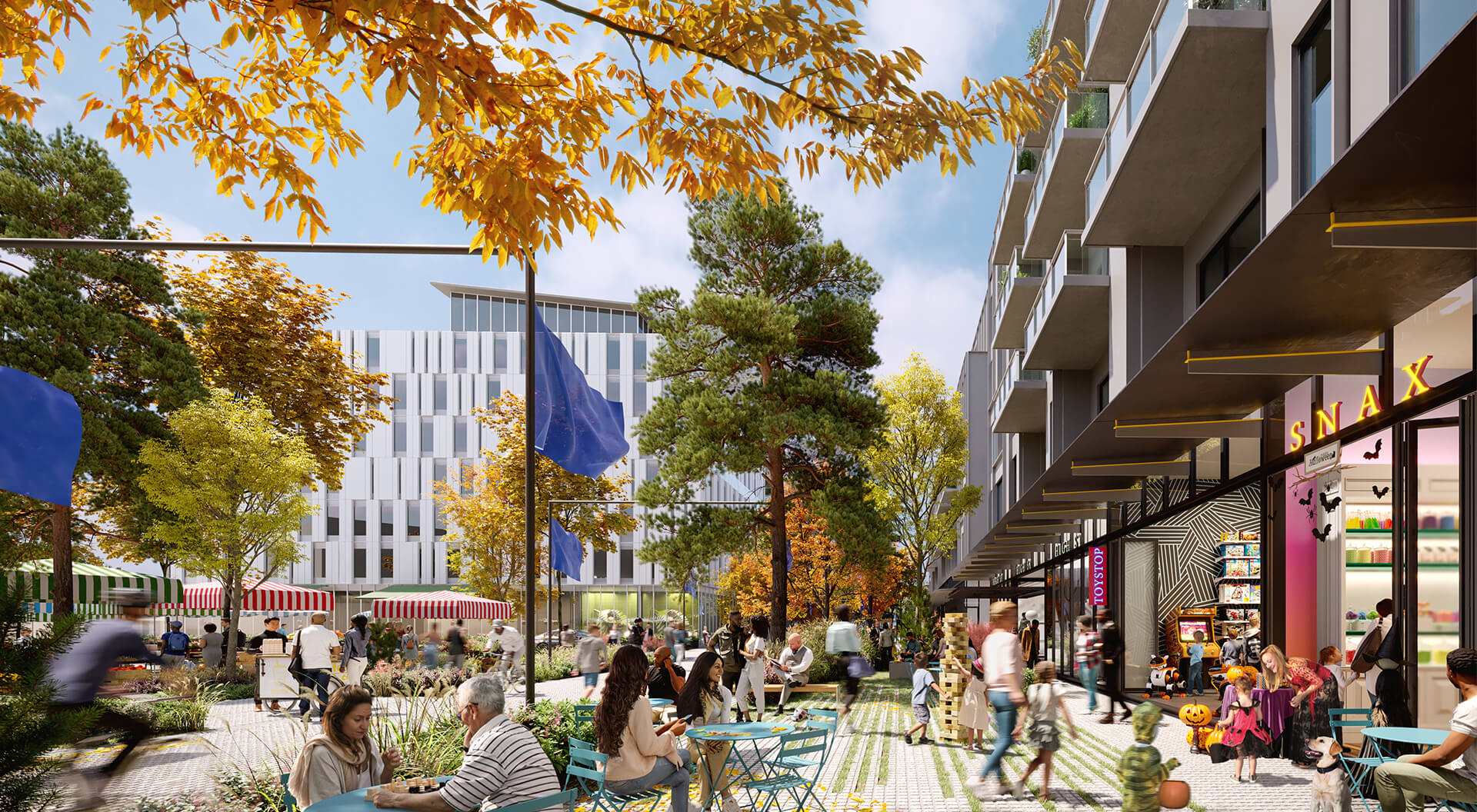 A Thriving Employment District
7500+ new jobs with a focus on industries of the future, including tech, life sciences, and creative industries.
New Homes
More than 2,800 new housing units, with a range of affordable options, thoughtfully integrated and supported by a host of amenities, community facilities and programming.
A Hub for Innovation
900,000 sq ft. of adapted hangar space and 565,000 sq ft. of new commercial and office space.
Mobility
A robust mobility network including new roads, paths, dedicated cycle lanes and shuttle service will get residents and visitors where they are going sooner and easier.
Connections
A new park bridge will directly connect pedestrians and cyclists to neighbour Downsview Park – one of Canada's largest urban parks.
Parks And Open Space
6+ acres of parkland, plus the adjacent Downsview Park, create a green oasis in the city, brought to life by arts and culture and meaningful Indigenous place-keeping throughout the district.
A Place To Gather
Acres of open space provide the landscape to foster meaningful connections with people, pets, wildlife and nature.
Sustainable Design
A low-carbon design, featuring blue-green infrastructure, leading-edge stormwater management, adaptive re-use of existing structures, abundant green space and respects for existing eco-systems, all work together to form a healthy live-work environment.
The Place You Want to Be
An Exciting Mixed-use Community
Pedestrian-centered and highly walkable, the Hangar District will offer a number of new amenities, including a new bridge connection to Downsview Park, local shuttle service and acres of new public spaces that will transition thoughtfully into existing neighbourhoods.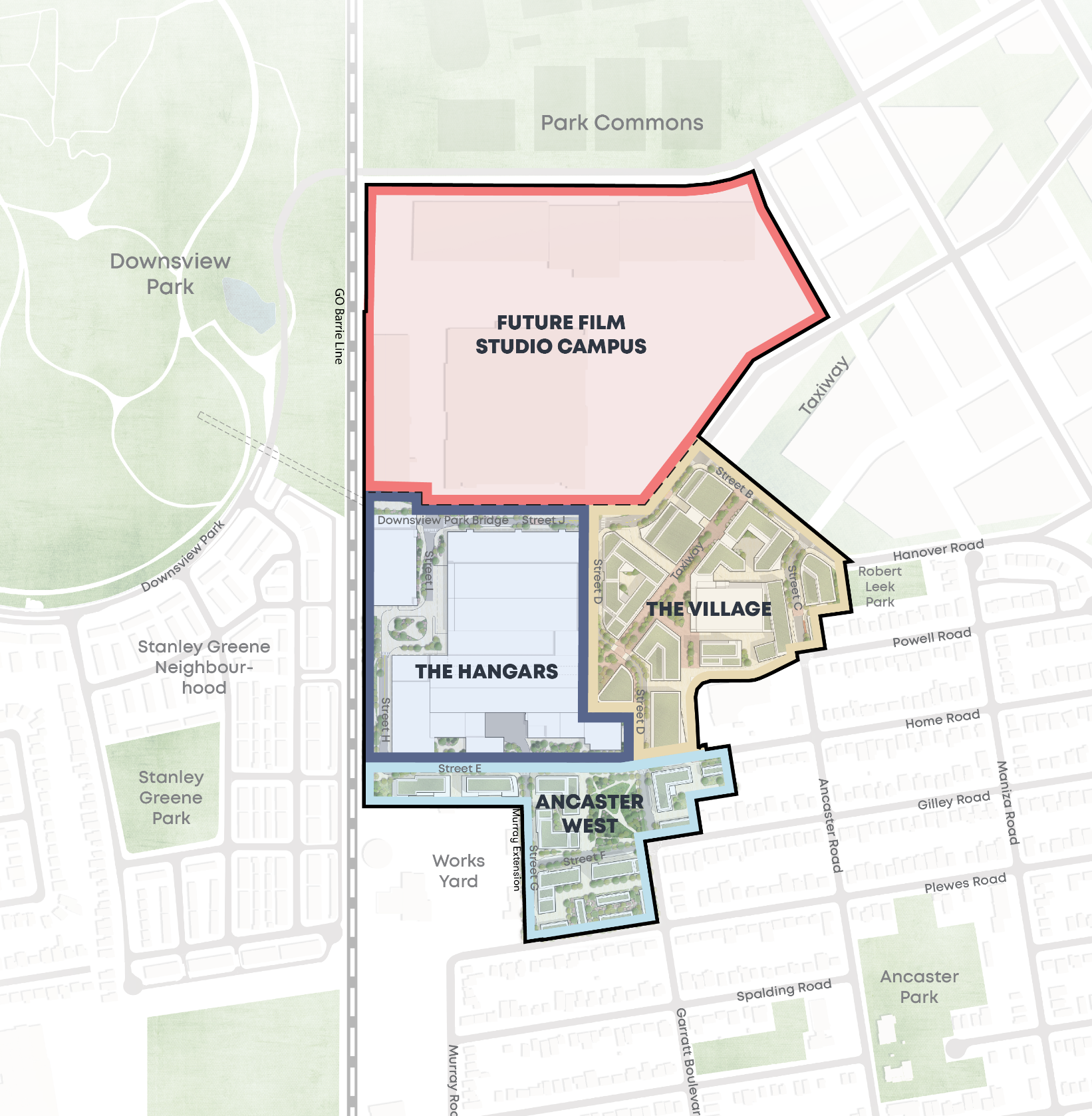 By the numbers
1.5 M SF
Total square footage of retrofitted Hangar space combined with new Commercial and Office spaces.
2.9 M SF
Non-residential gross floor area dedicated to employment uses.
2.2 M SF
Residential gross floor area dedicated to creating vibrant, complete communities.
2,850+
Number of new homes that will be built in this upcoming district that spans the affordability scale.
6+ ACRES
New parks and open spaces, including direct access to one of Toronto's largest urban parks.
3+1
Adjacent to 3 subway stops and one regional rail station.
Sign up for the latest on the Hangar District.