Northcrest Developments appoints Derek Goring as CEO
Northcrest Developments
Published May 30, 2023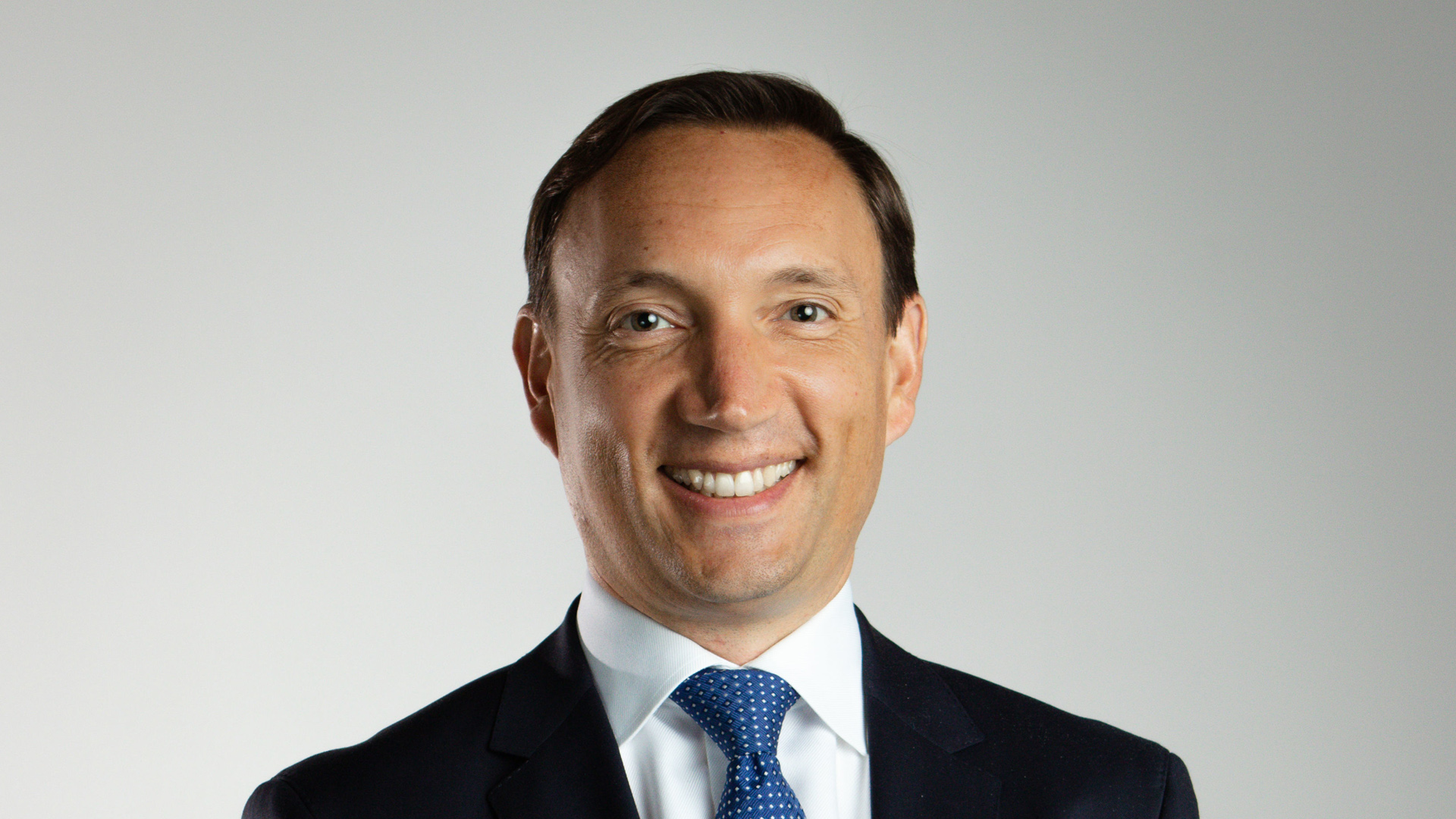 Toronto May 30, 2023 – Northcrest Developments today announced that Derek Goring becomes CEO of the company, effective immediately. In his new role, Derek will have responsibility for leading the organization, focused on the next stage of Northcrest's transformation of the 370-acre Downsview Airport Lands, located in Northwest Toronto.
Derek brings more than 20 years of expertise as a skilled real estate development executive in the Greater Toronto Area, having worked previously with First Gulf Corporation and having helped to guide large-scale developments including at both Waterfront Toronto and Infrastructure Ontario. Since October 2019, he has served as Executive Vice-President, Development at Northcrest.
"We congratulate Derek on his appointment as Chief Executive Officer at Northcrest," said Laurence Bastien, Managing Director, Real Estate at PSP Investments. "Derek's leadership, real-estate development and community-building experience will be vital as Northcrest begins to attract new major tenants to its first district under development, The Hangar District, and continues its work with city officials, partners and stakeholders."
As lead developer, Northcrest's vision is to create a future-focused city within a city – a series of walkable neighbourhoods with housing, employment spaces, parks, shops and community facilities – and to endeavor to build and operate it with a low carbon footprint, while creating job opportunities for many, including local and diverse groups.
"The prospect of becoming Northcrest Development's CEO is energizing and thrilling," said Goring. "The transformation of the Downsview Airport Lands is precisely what Toronto needs now and for the future; a whole new community and set of neighbourhoods, featuring the kinds of homes, jobs, cultural spaces, common spaces, parks and vitality that those who have lived here for decades, and those new to the area, have told us they want."
Continuing to work alongside Derek in his new role as CEO at Northcrest will be Christopher Eby, Executive Vice-President, Corporate and Public Affairs. Chris' extensive experience in strategic communications, stakeholder relations and municipal and provincial affairs is essential to helping realize the shared vision for Downsview's future. Chris will continue his widely recognized engagement work with local communities, Indigenous Peoples, and a broad and diverse set of stakeholders that span the city and region while building the brands that will define Downsview for years to come.
"Derek's appointment gives our work here at Northcrest additional momentum, as we move toward the attraction of new major tenants, the redevelopment of The Hangar District and the creation of an exciting new media and technology hub. I look forward to supporting Derek in his new role, and continuing our work, as we enter the next exciting phase for both Northcrest and the project," said Eby.
About Northcrest Developments
Northcrest Developments, a Toronto-based real estate developer, leads the planning and redevelopment of the 370-acre Downsview Airport Lands in Toronto, Canada. Following the 2018 acquisition of the Downsview Airport Lands from Bombardier Aerospace, PSP Investments established Northcrest Developments as a wholly owned subsidiary. As the lead developer, Northcrest is working closely with local communities, Indigenous Peoples, and a broad and diverse set of stakeholders to ensure the multi-decade transformation of these lands is a model for sustainable, healthy, equitable, and resilient communities, while delivering meaningful returns to its shareholder.
About Derek Goring
Derek Goring is the Chief Executive Officer at Northcrest Developments. He has 20 years of experience in real estate development, with a focus on large-scale master planned developments in the Greater Toronto Area. With roles in both public and private sector organizations, Derek has had the opportunity to work on some of Toronto's most important city-building projects.
Derek leads the development team at Northcrest, which is responsible for master planning the Downsview airport lands, securing all necessary municipal approvals, and working with partners to implement the project.
He holds a Bachelor's degree in Engineering & Management from McMaster University and an MBA from the University of Toronto. Derek has been actively involved with the Urban Land Institute for many years, and currently serves as a Global Governing Trustee, a member of the Technology and Real Estate Council, and with ULI Toronto as a member of the Advisory Board and the Governance Committee.
For further information
Please contact Chantelle Cole, Vice President: Marketing and Communications Email: ccole@northcrestdev.ca or Tel: +1 647 525 2653