Northcrest Developments Names Derek Goring As New CEO
Storeys
Published June 1, 2023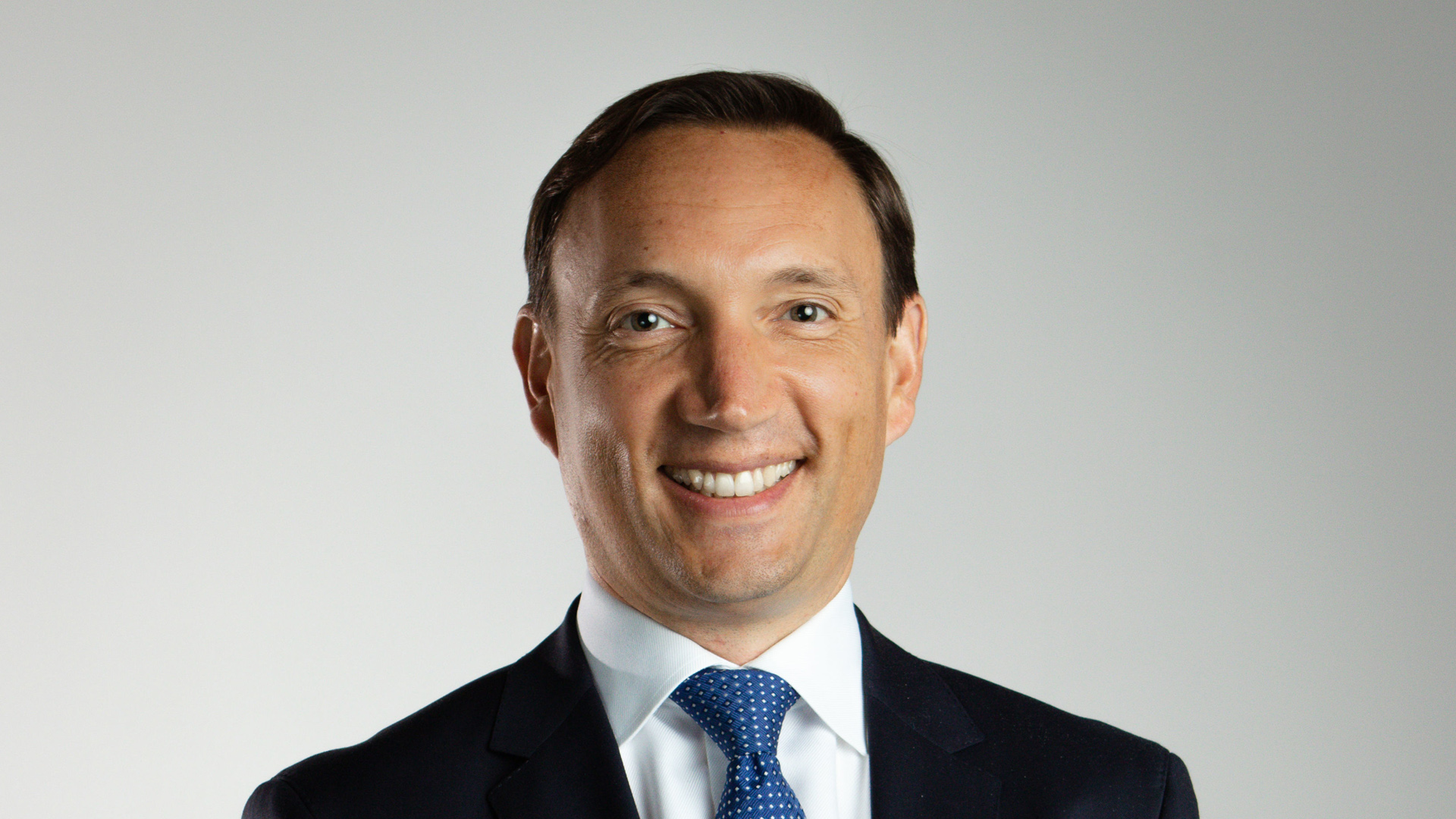 Read the original Storeys article here.
Northcrest Developments, the Toronto-based developer behind the 370-acre redevelopment of the Downsview Airport lands, named Derek Goring as its new CEO on Wednesday.
Goring, who assumed the position effective immediately, had served as Executive Vice-President of Development at Northcrest since October 2019. Prior to that, Goring worked as the Senior Vice President of Development for First Gulf Corporation.
"The prospect of becoming Northcrest Development's CEO is energizing and thrilling," Goring said. "The transformation of the Downsview Airport Lands is precisely what Toronto needs now and for the future."
Northcrest, established in 2018 with the purpose of redeveloping the Downsview Airport lands, is owned by the Public Sector Pension Investment Board (PSP Investments), one of Canada's largest pension fund managers who oversees funds for the Public Service of Canada, the Royal Canadian Mounted Police, the Canadian Armed Forces, and the Reserve Force.The pending development will be an extensive one, filled with office space, parks, homes (including some affordable housing), and schools, all based around the idea of creating 15-minute neighbourhoods. The project also includes plans for The Hangar District — a state-of-the-art film studio campus.
Goring will lead the way on this project in his new role.
"Derek's leadership, real-estate development and community-building experience will be vital as Northcrest begins to attract new major tenants to its first district under development, The Hangar District, and continues its work with city officials, partners and stakeholders," said Laurence Bastien, Managing Director, Real Estate at PSP Investments.